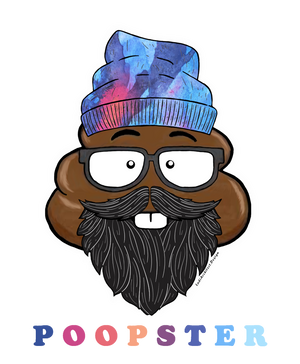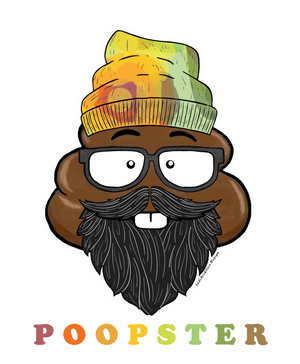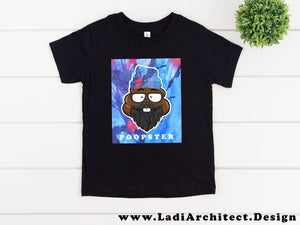 The Poopster Tees
"The Poopster" is a Character created By: LadiArchitect 
Note: Please leave a message @ checkout if you have a request for an alternative Color or Shirt Style.
Our Standard Supplier for T-Shirt blanks is Bella+Canvas but at your request we can source your preferred blanks provider.
Bella Canvas strives to be a zero-waste company. Through fabric, paper, and plastic recycling programs they greatly reduce waste from manufacturing and by using solar panels, smart lighting, and efficient dye machines, they reduce energy and water waste. Bella Canvas is the largest garment producer in the USA and that's no exaggeration!
On top of advocating local production, they adhere to the WRAP program for workplace standards which includes:
Human resources management
Health and safety standards
Environmental and eco-friendly practices
Legal compliance including import/export, customs compliance, and security standards
We are proud to carry Bella Canvas t-shirts not only for their well-engineered fits but also due to their upstanding values and efforts in manufacturing.